Get the most from your gym time…
From setting goals to customizing your workouts, our personal trainers draw on proven strategies to ensure you're moving in the directions you want.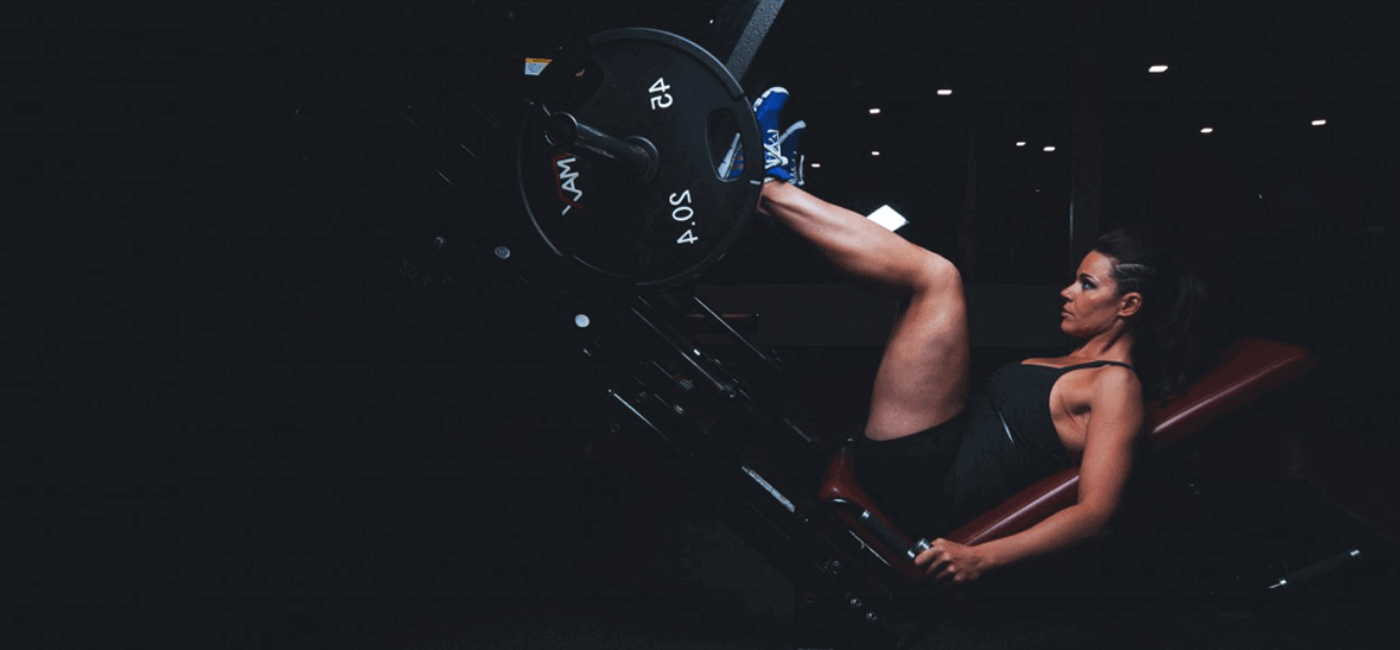 Personal Training is designed to give you the tools necessary to achieve your fitness and lifestyle goals. You will develop a better understanding of how your body works. You will learn proper lifting techniques and develop a new outlook on how to have complete control over how your body looks and feels.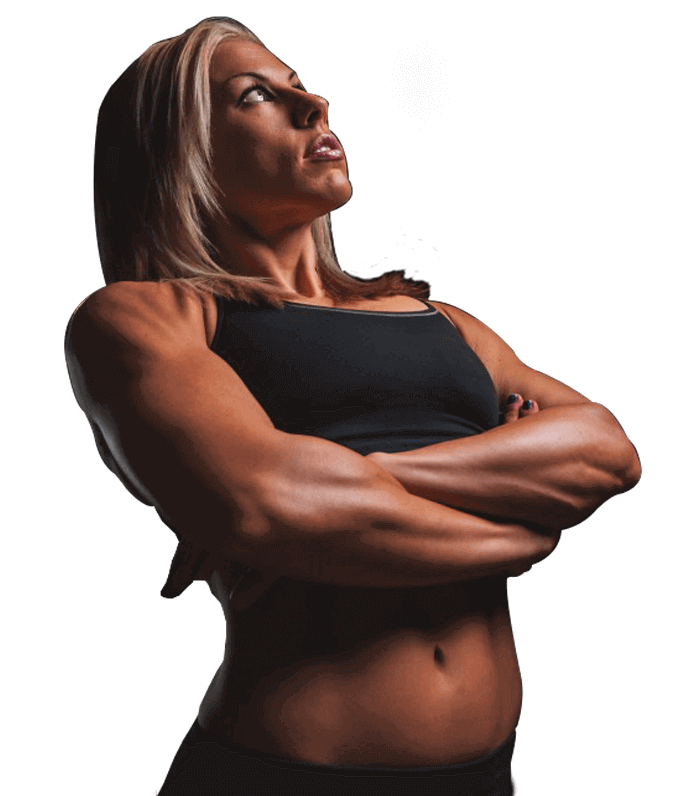 We find it especially important that you have control over who is training you. Your long term success can be determined by the rapport you build with your trainer.
One-on-one personalized 30 or 60 minute customized workout with the trainer of your choice, before and after measurements. 3 MONTH MINIMUM CONTRACT on training.
30 Minute Session Pricing
1 Session/Week Per Month- $136
2 Sessions/Week Per Month- $232
3 Sessions/Week Per Month- $336
60 Minute session Pricing
1 Session/Week Per Month- $248
2 Sessions/Week Per Month- $448
3 Sessions/Week Per Month- $624